Large format printing
– Banners
– Backlit Signage
– Billboards
– Feather Flags
– Point of Purchase Displays
– Trade Show Booths
– Vehicle Wraps
– Fabric printing by sublimation
196" WIDE!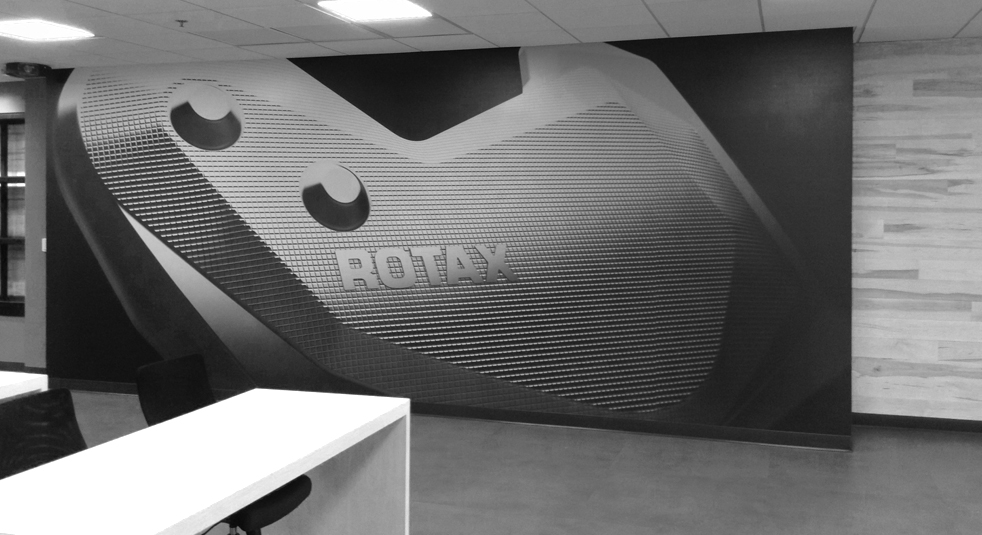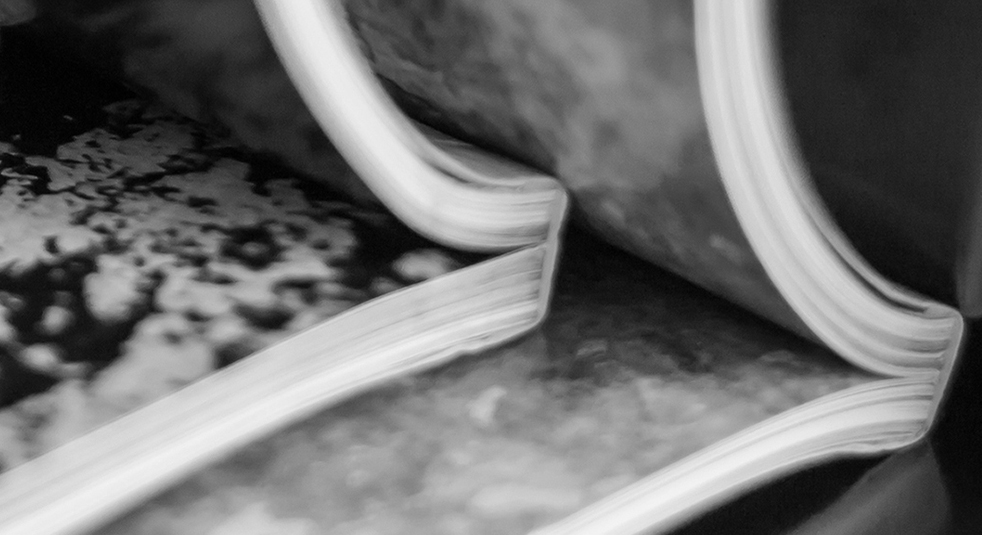 Digital and Offset Printing
– High quality colour management / G-7 proof to press
– Page formatting
– Preflight service
– 300 line screen
Computer Graphics and photo retouch
Your project's creatives are finalized and you want to implement your new concept in several branches? No problem. We'll adapt it in all the formats and supports needed for production.
Also, your files are all revised to ensure that they're ready for production. We make sure your specs are compliant, that the resolution of the file is sufficient, and that the fonts and images are integrated into the file.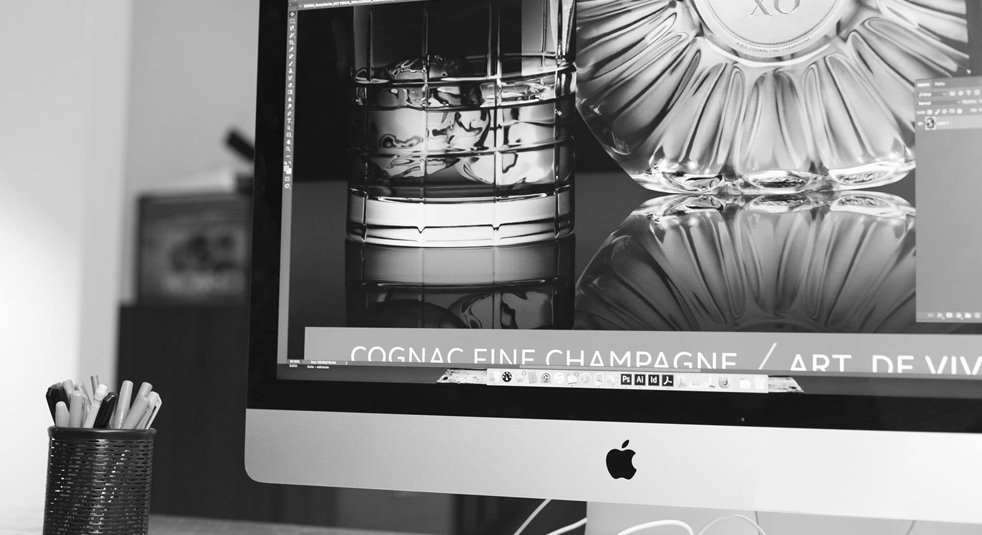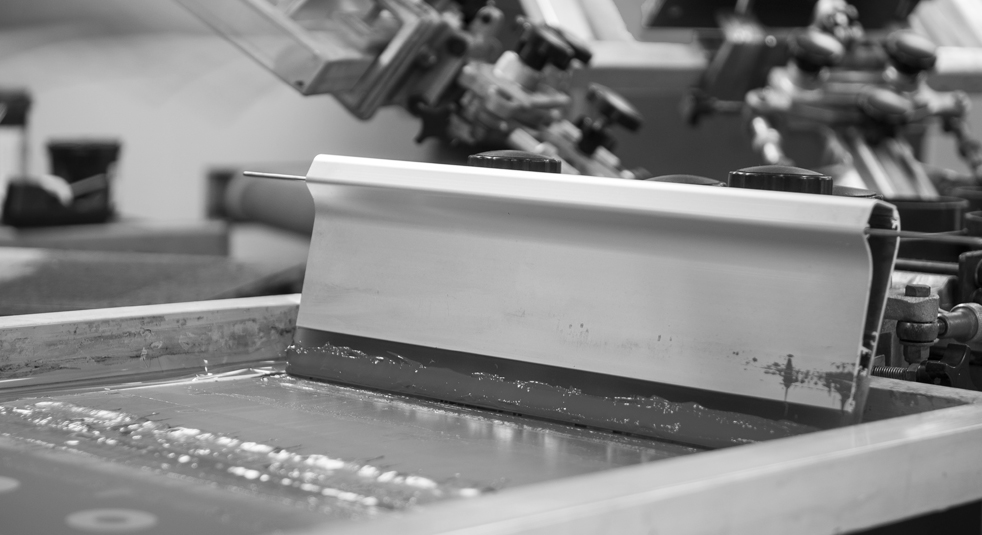 Interior and exterior illuminated signage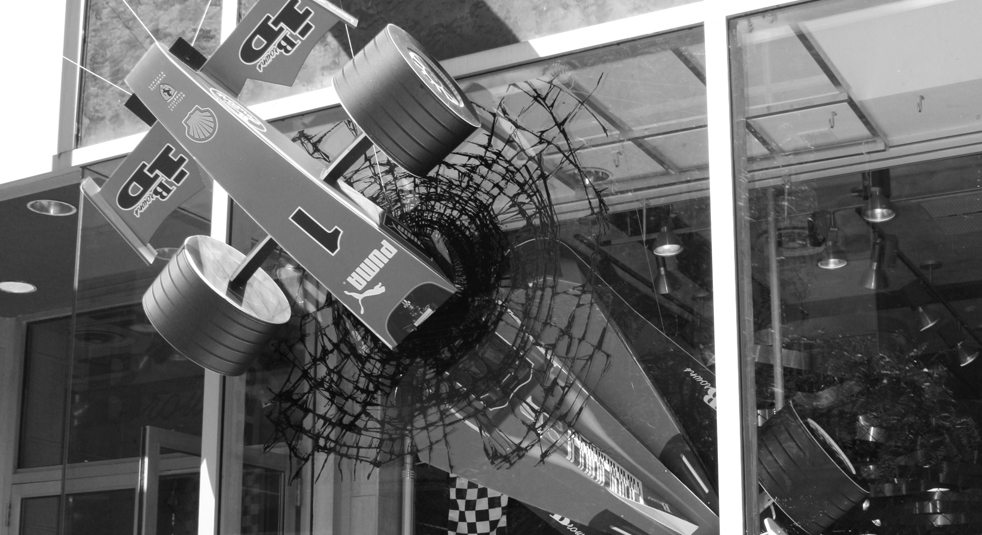 Installation
Our teams of experienced and detail oriented installers work coast to coast to ensure the efficient installation of your campaigns.
VANCOUVER
EDMONTON
TORONTO
MONTRÉAL
SAINT JOHN
CALGARY
WINNIPEG
OTTAWA
QUÉBEC
HALIFAX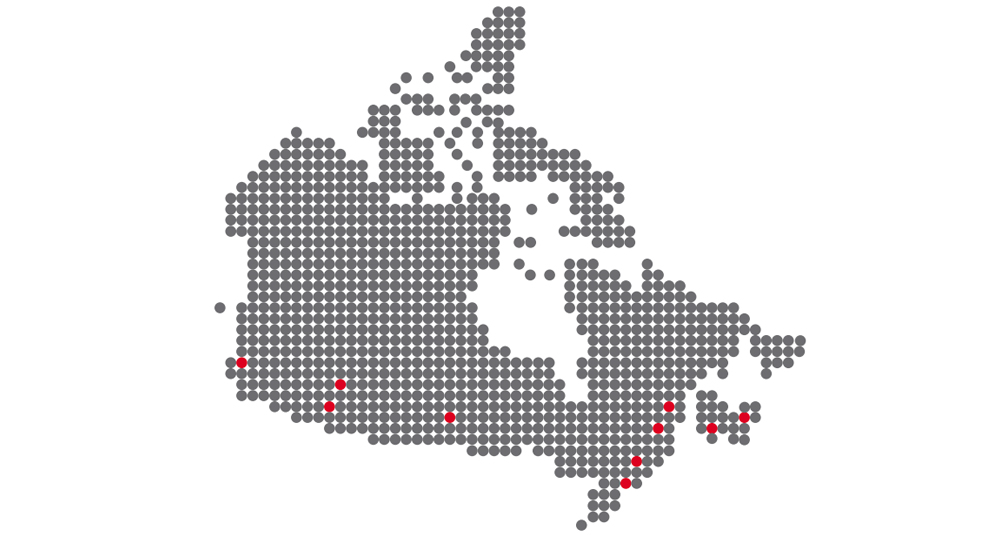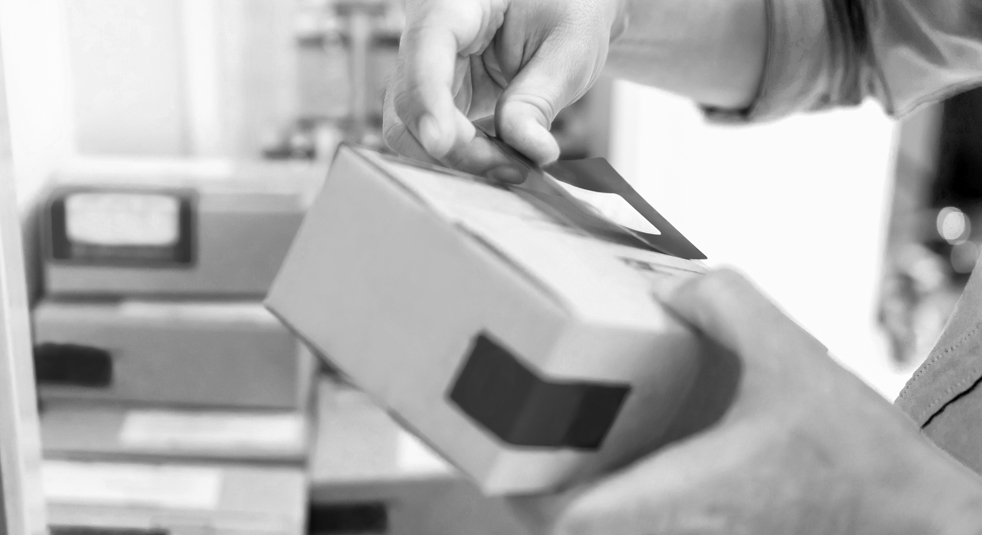 Fullfillment and Direct Mail
– Fulfillment and distribution
– Database management
– Customer care centre
– Mailings
– Warehouse and inventory management